Please read these terms and conditions carefully as they apply to your access and use of our website, and include sales and product information relating to our goods, and form the basis of any agreement between us, should you wish to proceed with an order.
All content of this website (such as text, graphics , images) is our property, or that of our content suppliers. It is not to be reproduced other than downloading and viewing on a single computer and or printing a single copy, for private purposes only. It is not to be otherwise reproduced, transmitted, or made available without our written consent.
Description
All product descriptions , images and content on our website is intended merely to present a general overview of the goods sold by us. If you require more detail please contact us by e-mail [email protected]
Price and availability
The price and availability of goods is displayed on the relevant page detailing the goods.
Delivery costs are listed separately from the goods cost, which are all exclusive of delivery costs.
Delivery costs vary according to weight and delivery method. Delivery costs are confirmed before you complete the order. Goods can be collected from our premises.
We try to ensure it is clear when any goods are unavailable on the relevant page.However if goods are unavailable, or there are errors or omissions in the price and availability displayed on our website, we shall notify you by e-mail and give you the opportunity to either confirm or cancel your order.
Delivery
As soon as we have delivered the goods you will be responsible for them.
If you order more than one item, we will make more than one delivery if any item is out of stock.
We have made every effort to ensure goods are as detailed on the website
You should examine the goods a soon a possible after delivery and notify us of any defect as soon as practicable.
Privacy
The information you provide us with when using this website will be processed for the following reasons;
To administer your account with us.
To process any information you have requested from us
To process any orders you make through the website
The information we may collect from you is:
Your name and address
Telephone number
e-mail address
This information is stored electronically on our database. It may also be printed and stored in our filing system.
Payment
Payment can be via debit or credit card, or via Paypal.
Returns policy
Please view our returns policy for more information.

Address
Unit 17-18 Sundorne Trade Park
Featherbed Lane, Shrewsbury
Shropshire SY1 4NS
A6 Trem Y Dyffryn
Colomendy Ind Estate
Denbigh
LL16 5TX
Opening Times
Monday - Friday: 9am-5pm
Saturday: 9am-4pm
Winter opening October - March
                                      Tuesday            10-2pm
                                      Wednesday      1-5pm
                                      Friday               10-2pm
                                      Saturday           10-2pm
Closed Mondays
By appointment 9-10am – please contact us to book an appointment.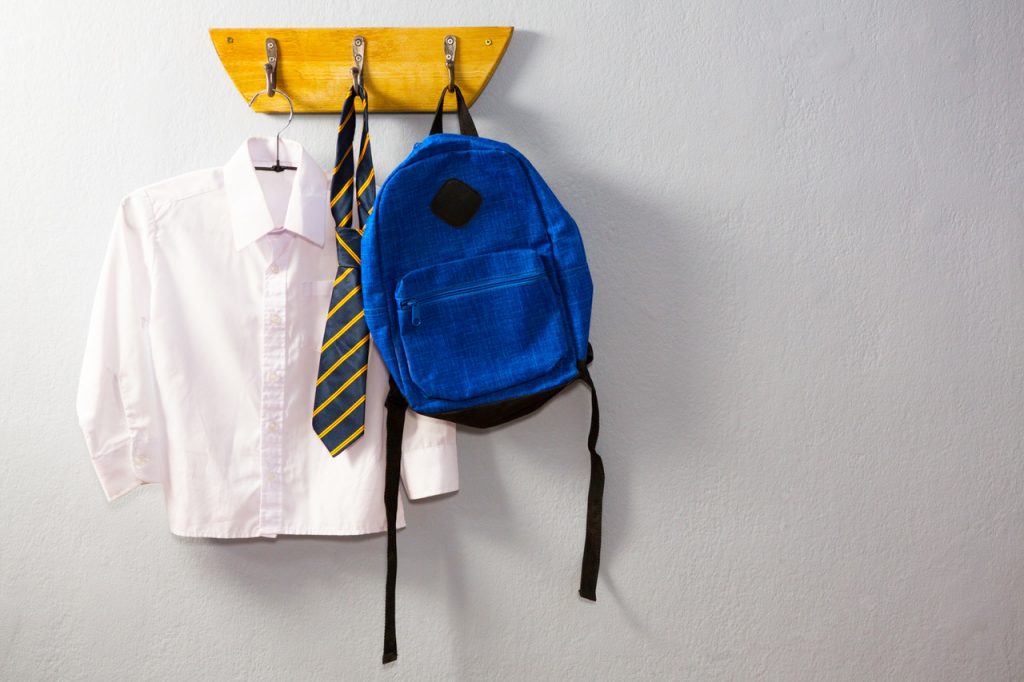 Welcome to School Shop Direct
We are a leading supplier of school uniform, serving many schools in Shropshire and the surrounding area. Uniform made easy, order via…– Wholesale to schools– Retail outlet– In school shop– Online shop– By Phone