PLEASE NOTE YOU CAN RETURN AN ITEM TO US IN THE ORIGINAL CONDITION* WITHIN 30 DAYS OF RECEIPT. EXCHANGES AND/OR REFUNDS WILL ONLY BE GRANTED WITHIN THIS TIMESCALE WITH A VALID TILL RECEIPT
Original condition is classed as unworn and unused with original tags and packaging.
FAULTY ITEMS
We monitor stock on an ongoing basis and make best efforts to ensure that it conforms to description, is of satisfactory quality and is fit for purpose as stated in the Sale of Good Act 1979.
In some cases we feel we would like further advice from a manufacturer to ascertain if the item has a manufacturing fault, we reserve the right to return the item to them for comments. We will make sure this is done in a reasonable time and we reach a conclusion as soon as possible.
Items that are used and within a 3 month period of purchase, that you feel have developed a fault will be inspected, and if deemed to be faulty due to a manufacturing fault, will be credited or refunded to the value when purchased. Anything over this time will be dealt with at the discretion of School Shop Direct.
A copy of the original receipt is required.
All goods returned must be in a washed and clean condition. For Health and Safety reasons we cannot inspect and process any goods in a soiled condition.

Address
Unit 17-18 Sundorne Trade Park
Featherbed Lane, Shrewsbury
Shropshire SY1 4NS
A6 Trem Y Dyffryn
Colomendy Ind Estate
Denbigh
LL16 5TX
Opening Times
Monday - Friday: 9am-5pm
Saturday: 9am-4pm
Winter opening October - March
                                      Tuesday            10-2pm
                                      Wednesday      1-5pm
                                      Friday               10-2pm
                                      Saturday           10-2pm
Closed Mondays
By appointment 9-10am – please contact us to book an appointment.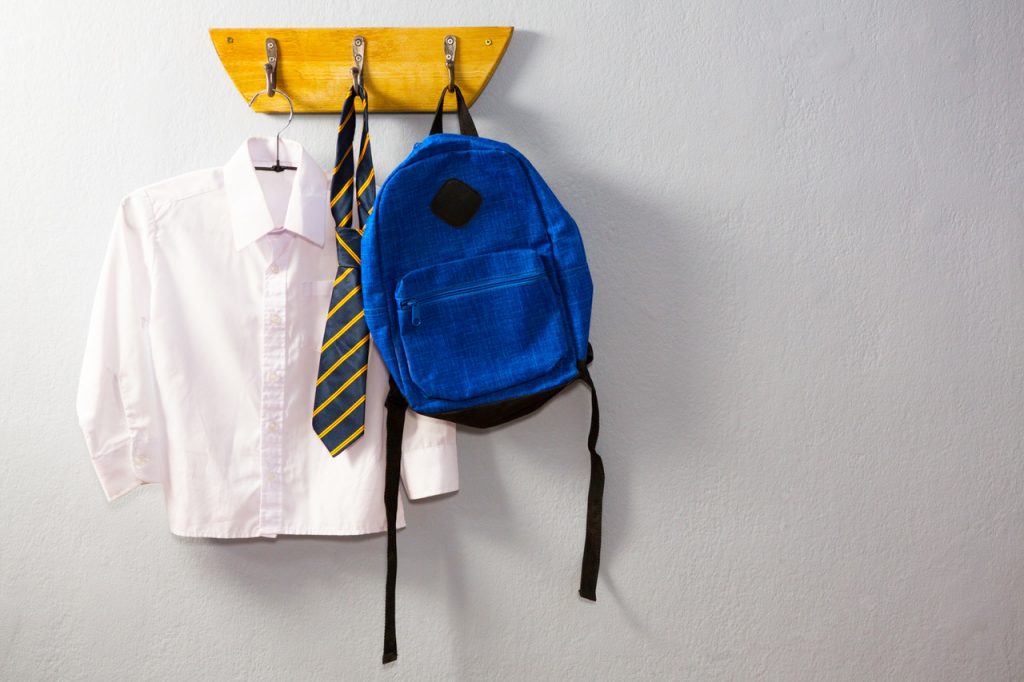 Welcome to School Shop Direct
We are a leading supplier of school uniform, serving many schools in Shropshire and the surrounding area. Uniform made easy, order via…– Wholesale to schools– Retail outlet– In school shop– Online shop– By Phone